Welcome to our online Store!
CHOOSE FROM ONE OF THE CATEGORIES BELOW
BY CLICKING ON THE IMAGE.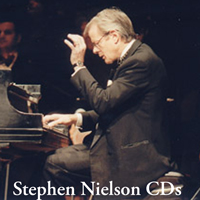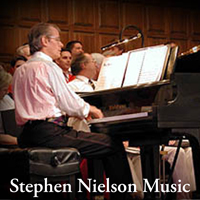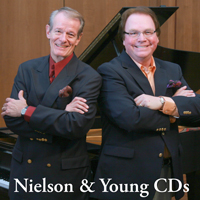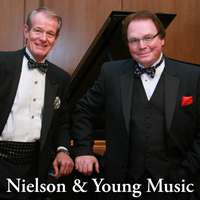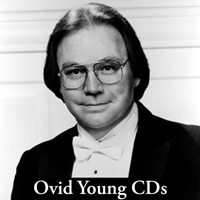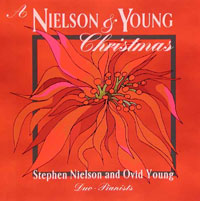 ---
How to Order Online
After more than four decades of performing, it is still fulfilling that the concert experience of audiences can linger on indefinitely through recordings and music in print. That our music can continue to provide inspiration and spark individual creativity at any time and in any place is most gratifying.
The extensive solo recorded collections and arrangements for piano, as well as the duo-piano recordings and music in print arranged for two keyboards (and sometimes four!), have earned a well-established reputation for their musical and technical excellence. We have now teamed with CCNow, our authorized online retailer, to make these same quality products readily available to you via the Internet.
It's easy to place an order! Simply click a category above to view the only comprehensive selection of Stephen Nielson and Nielson & Young products on the market today – all in one convenient location.
As you make your purchase selections, your order will automatically be tallied on the shopping cart page. CCNow's user-friendly shopping environment will allow you to make a selection and then continue to shop in our web store until you have completed your purchases. So order away!
Although we have tried to anticipate your questions, should you have any inquiries concerning the products themselves, please complete the Contact Us form or email us at mail@stephen-nielson.com. We look forward to adding these quality recordings and keyboard collections to your musical libraries.