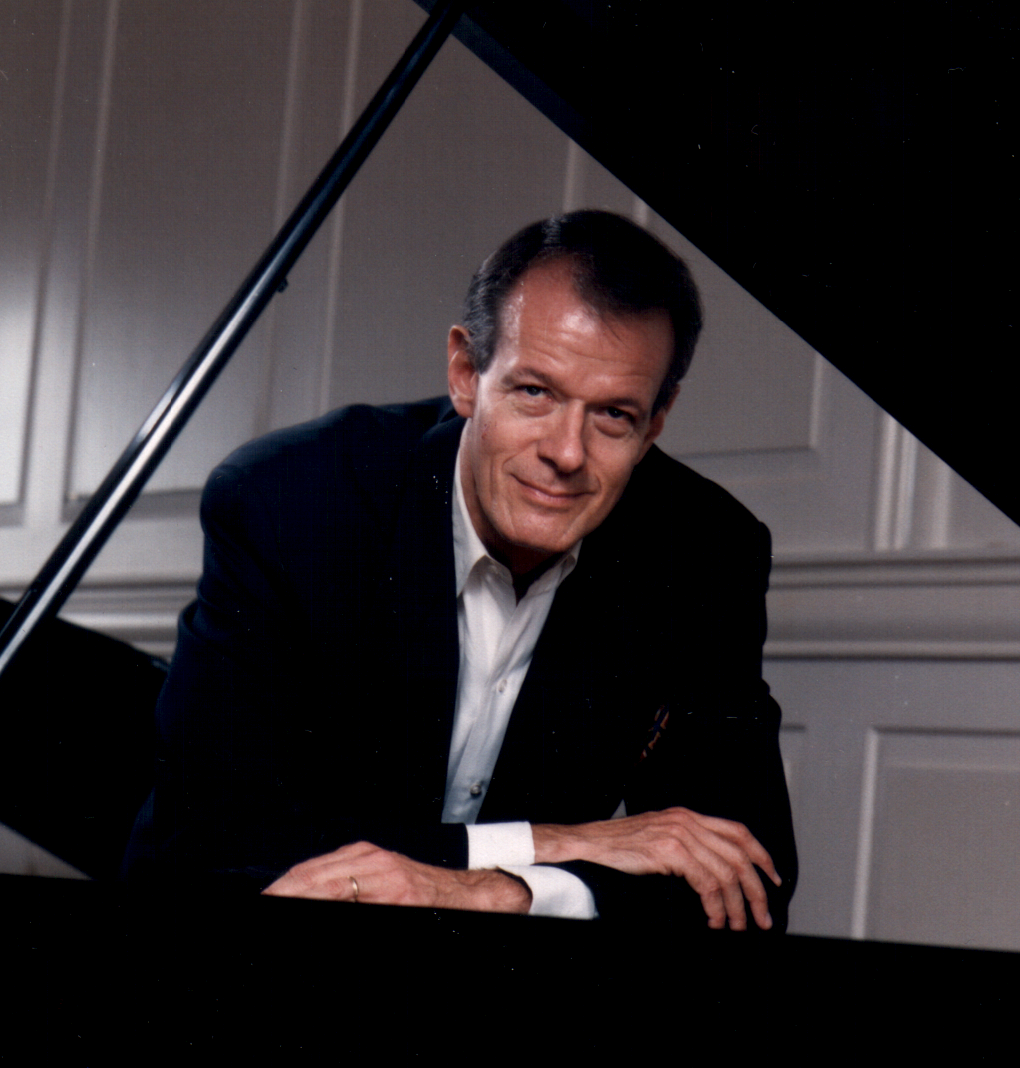 Welcome to Stephen Nielson's website! We invite you to play our virtual piano and visit all the pages on our website.
For information on how to communicate with Stephen Nielson or to book him for a concert or event in your area, please visit Contact.
To browse through a complete collection of the musical products of Stephen Nielson and Nielson & Young, visit Products.
Visit Bio to learn more about Stephen Nielson.
To find out when the next Stephen Nielson concert or event is scheduled in your area, click on Schedule.
Finally, to send an e-mail to Stephen Nielson, to book a concert or an event, or to communicate with his office, visit Contact. We welcome your inquiries!
---
In loving memory of Ovid Young (1940-2014)
It is with great sadness we announce the passing of Ovid Young on August 24, 2014. On September 27, 2014 a special Memorial Concert was held at Olivet Nazarene University. The announcement for the concert is below and you may click on the image for access to the video of the concert. You will be blessed by the beautiful music and tributes to Ovid Young.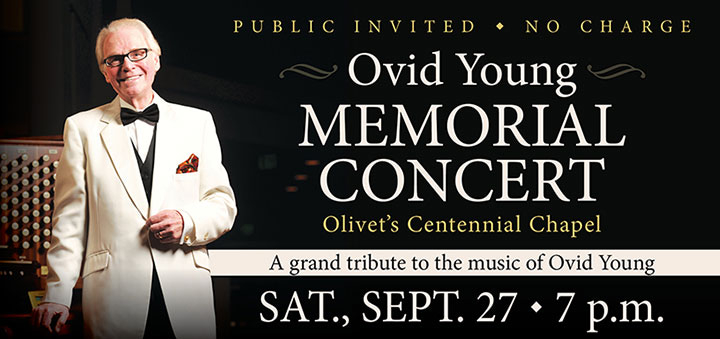 ---
For the Christmas Season